Trusted By Organizations
Loved by companies, users, and analysts alike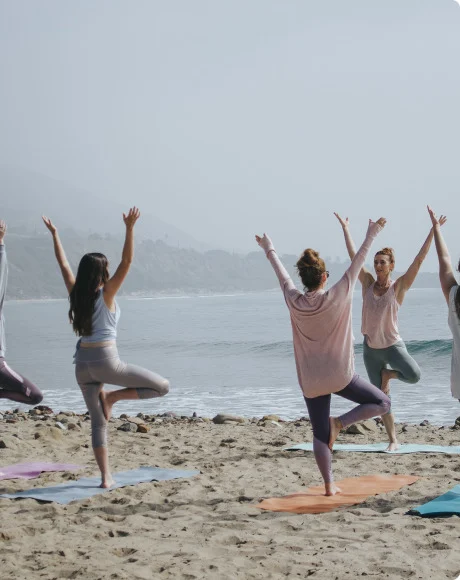 "Wellable has been great for a company trying to start a wellness program! [...] So happy to have made the move over to Wellable."

"As a small and growing company, our people are our most important asset [...]. Wellable gave us the tools and guidance we needed to build our culture of wellness."

"Our employees enjoyed all the aspects of Wellable. The dashboard, mobile apps, and reports encouraged participation across all our global offices."

"Our employees are thrilled with the fitness classes we sponsor. If you don't currently run a Wellness Program you should look into the [Wellable] offerings, you won't be disappointed!"

"Wellable allows Cherry Creek to work with a single provider while offering a diverse program with multiple ways for employees to engage."